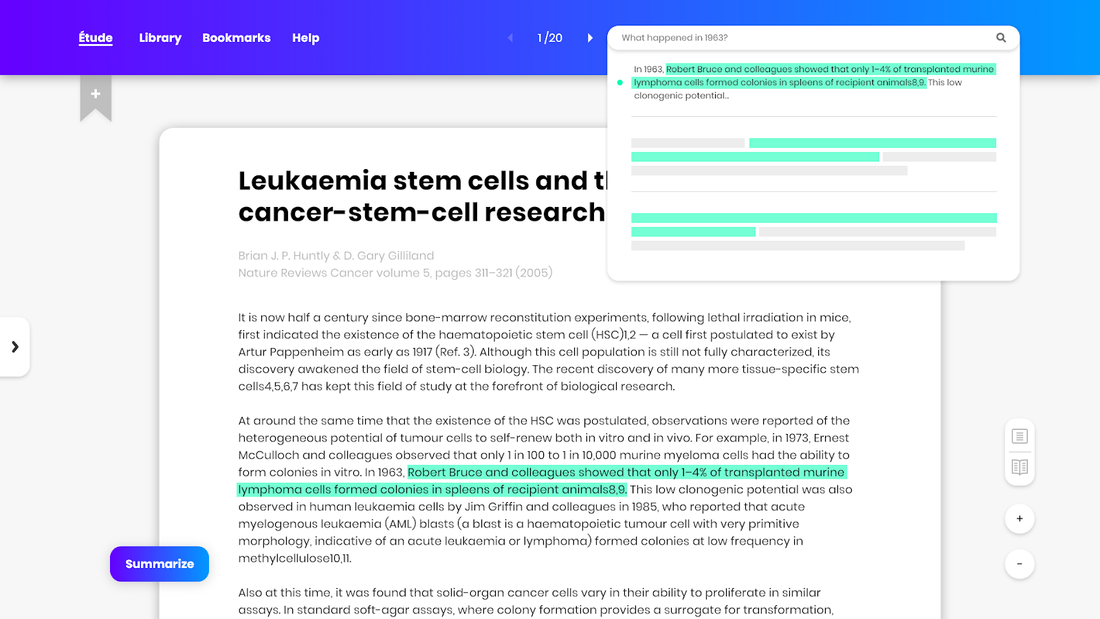 Étude provides smart highlighting and artificial intelligence powered search to help you read and find information faster without sacrificing comprehension
34% Decrease in reading time
8% increase in comprehension
*Over traditional PDF readers
Use for Free
Learn More
Features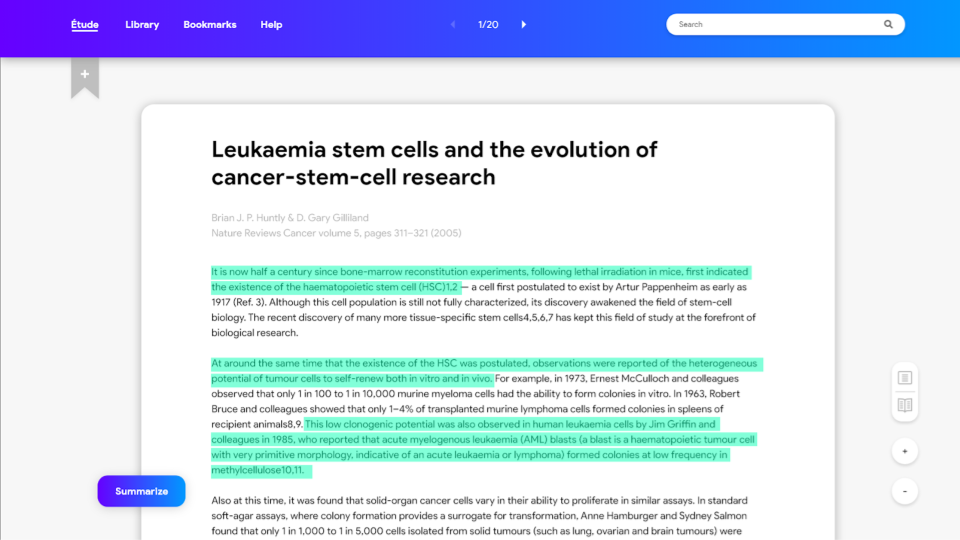 Smart Highlighting
Want to save time? Let Étude do the the reading for you! At the click of the button, it will read the pages that you want and analyze them intricately. Using machine learning, Étude looks for important concepts and filters out what isn't important to your understanding. It then presents that information to you!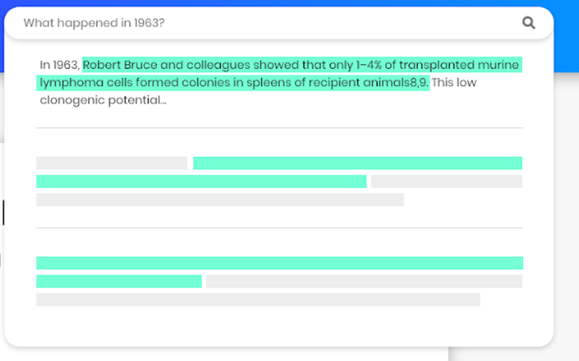 Smart Search
Have you ever looked for specific information in a long document? Sometimes using ctrl+f just doesn't cut it; you're either too specific or too broad. Just ask Étude whatever question you have and it'll read the document for you to find the answers. Think of it like a Google Search for your document.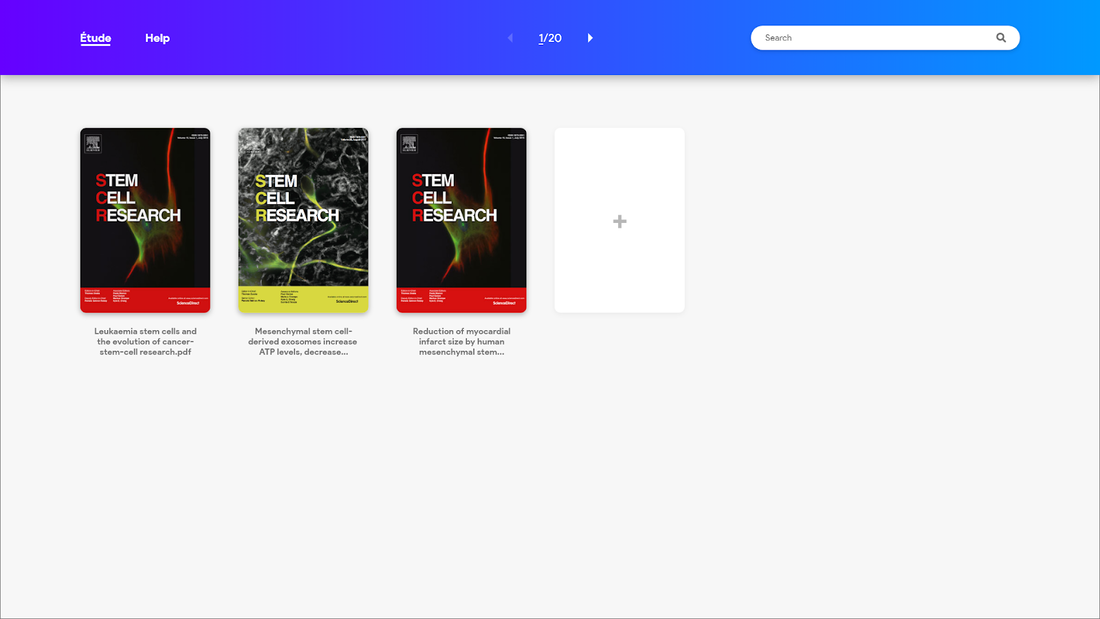 File Management
Whether you're navigating between documents or searching for a section within one, Étude provides several tools for quickly reaching your target destination, including a table of contents for breaking down lengthy PDFs, a library for organizing your files, and a bookmark capability for returning to important pages.
Want to give it a try?
Try Etude out free for 14 days and let us know what you think! After that, continue using Etude for only 1.99/month. That's a month of machine learning powered document analysis for less than a cup of coffee
Sign Up